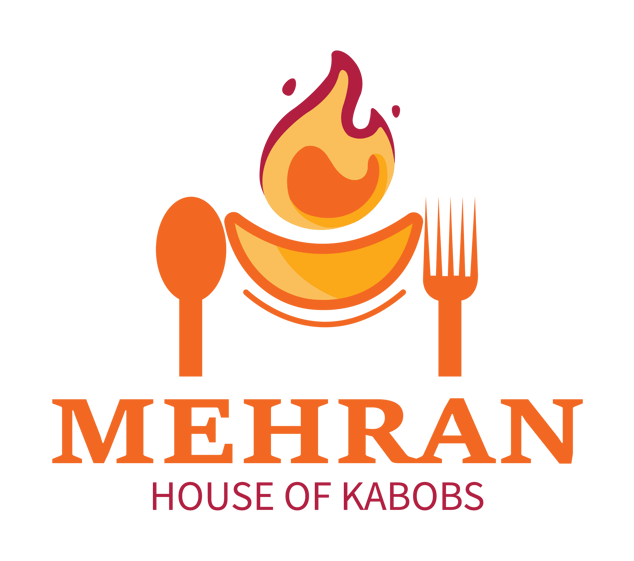 Where Flavours Meet Traditions!
At Mehran Catering, we take pride in offering an exceptional culinary experience that blends the rich heritage of Indian and Pakistani cuisine with a touch of contemporary finesse. As a renowned restaurant with years of culinary expertise, we extend our passion for creating unforgettable meals to your special events, gatherings, and celebrations.
Our catering services are crafted to exceed your expectations, ensuring that every dish served is a reflection of our commitment to quality, authenticity, and taste. Whether you're hosting an intimate family gathering, a corporate event, a wedding, or any occasion that calls for extraordinary food, our diverse and mouthwatering menu options have something for everyone.
Immerse yourself in the fragrant spices and mouthwatering aromas as our skilled chefs artfully prepare each dish with the finest, freshest ingredients available. From our signature Biryanis, succulent kebabs, and tender tandoori dishes to a wide array of delectable vegetarian and vegan choices, your guests will embark on a delightful culinary journey with every bite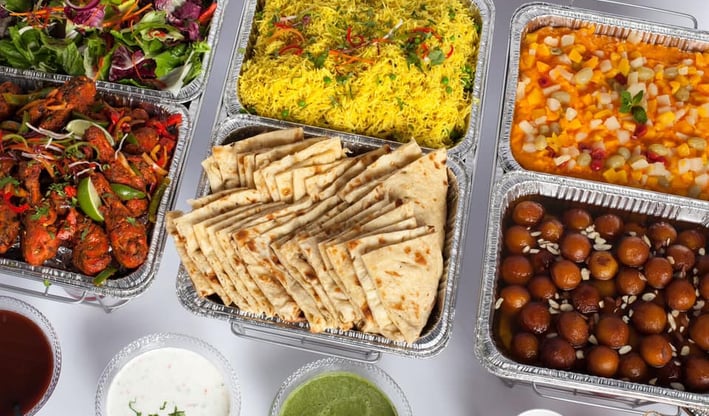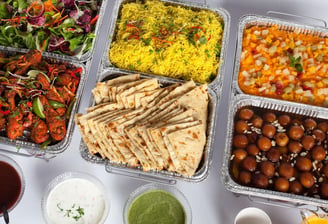 Make your gatherings and parties a resounding success with our exquisite Party Trays, expertly curated to satisfy every palate and delight your guests. At Mehran, we understand the importance of exceptional food in creating unforgettable memories, and our Party Trays are designed to do just that.
Each Party Tray is a culinary masterpiece, featuring an assortment of our most popular and mouthwatering creations. From savory starters like crispy samosas, tender kebabs, and tangy chaats to heartwarming mains like aromatic Biryanis, rich curries, and tender tandoori delights - every bite will transport your taste buds to the heart of the Indian subcontinent.
Explore a tantalizing selection of Indian and Pakistani culinary treasures thoughtfully arranged to cater to your diverse tastes and preferences. Whether you're hosting a family reunion, a corporate event, a birthday bash, or a casual get-together, our Party Trays offer a delightful array of dishes that will leave your guests craving for more.
Vegetarian or non-vegetarian, we have thoughtfully curated options for all dietary preferences, ensuring that everyone can savor the authentic flavors of India and Pakistan. Our chefs take great pride in using the finest, freshest ingredients and traditional spices to craft dishes that are a celebration of the region's culinary heritage.