About Mehran House Of Kabobs
Mehran Kabob Restaurant offers a unique luncheon or dining experience for locals and visitors alike. Mehran Kabob Restaurant has been consistently rated among the Top Ten Pakistani & Indian Restaurants in Sterling, VA 20166 and continues to receive acclaim as one.. of the highest standards in Food Management. Our Team of Expert Chefs ensure that all Menu Items have the True Authentic Pakistani Tastes.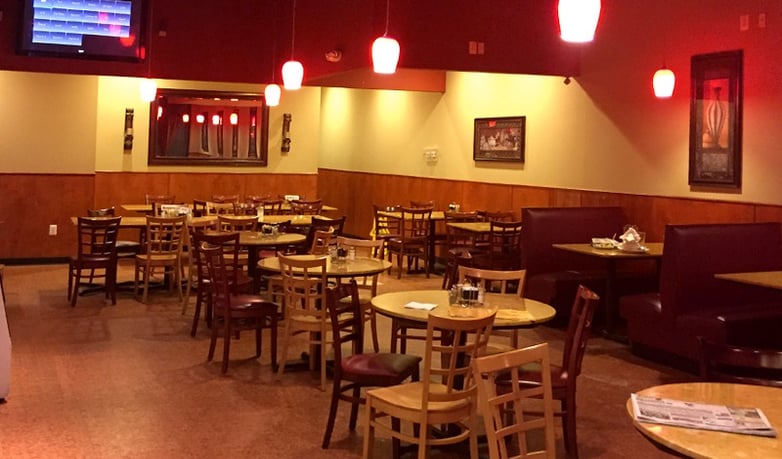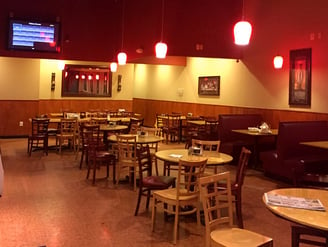 Mehran Restaurant is a family run and operated restaurant that was established in 1998 in the Metro Washington, D.C. Mehran Restaurant brings their expert knowledge in South Asian traditional cooking and flavor from their family kitchen to your table.
We only use the freshest and finest ingredients to ensure the highest quality in every dish we serve.
All You Can Eat Buffet Daily.
at 10:30am to 10:30pm
We'll Deliver Fresh Meals Safely Through Uber Eats and Doordash to Your Doorstep.
Please contact "Mr.Shahid Abbasi" for Price and Availability.
Phone: 202-257-4203